Classic Sport Horses, Where The Stallions Speak For Themselves!
We choose our stallions based on quality. Our chosen stallions are exceptional in their temperament, movement, stature and versatility. They pass these traits and their amazing personality into their foals. Each of the stallions were chosen to reflect the vision of Classic Sport Horses. We offer the buyer a well-bred horse that will excel in all disciplines. From the ground up, our stallions mark their foals as a Classic Sport Horse. Click on the stallion's photo for a larger image.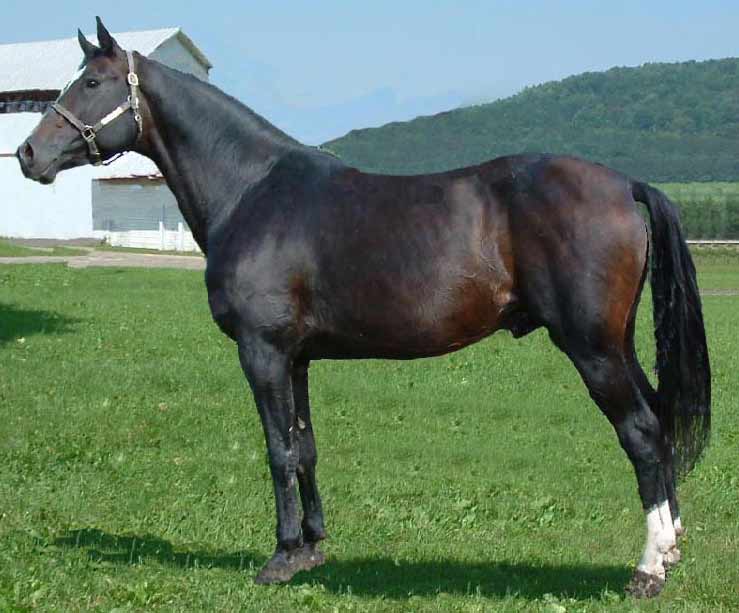 LeFeu:
Sadly, Lefeu passed over the Rainbow Bridge in October 2011. He is greatly missed by all, but his lines live on in some very magnificent offspreing.
LeFeu, meaning "the fire" is a 17 year old 17+hand registered Dutch Warmblood/Selle Francais that has exceptional pedigree, looks, power and movement.
Due to an injury at seven weeks old, LeFeu was never able to be shown. Even though he was never able to prove himself in the show ring, he was able to prove himself in the breeding shed.

If you are a student of pedigrees, LeFeu's bloodlines are some of the finest in the Sport Horse World today. With names like Pion, Abgar, Ibrahim, Ultimate and Cold Slipper, LeFeu was destined for greatness. His foals are true athletes with fantastic movement. They also possess his great attitude and disposition. LeFeu crosses very well with all breeds. His foals are true multidiscipline sport horses.

LeFeu's pedigree is now available by clicking here.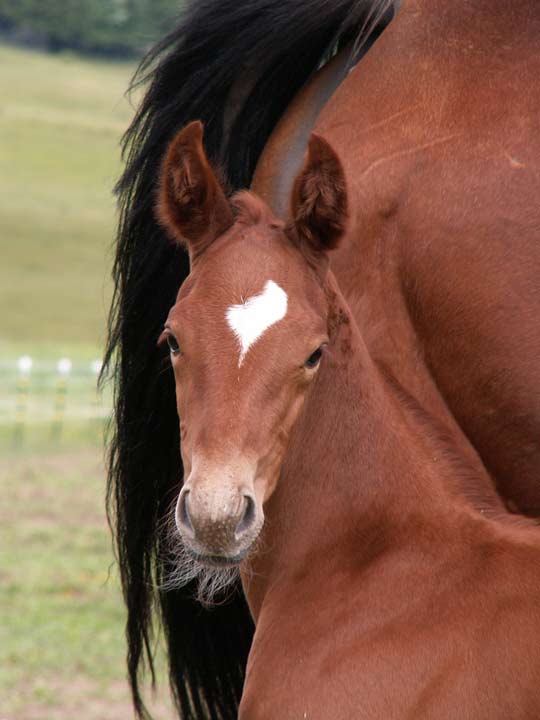 Tuscany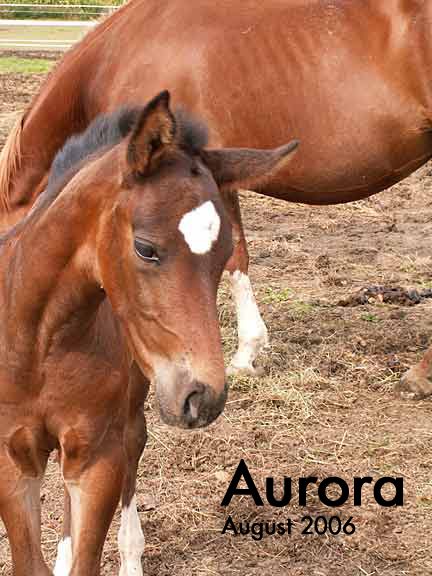 Aurora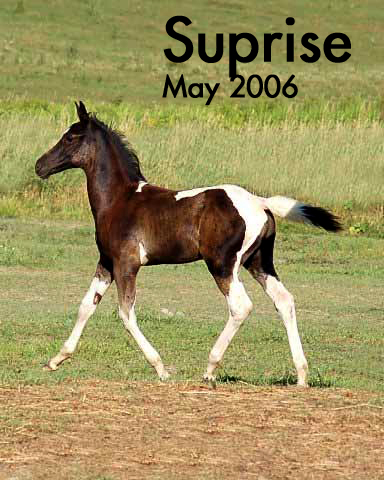 Surprise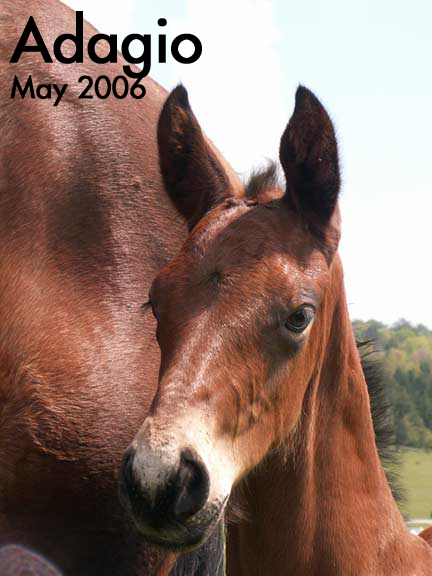 Adagio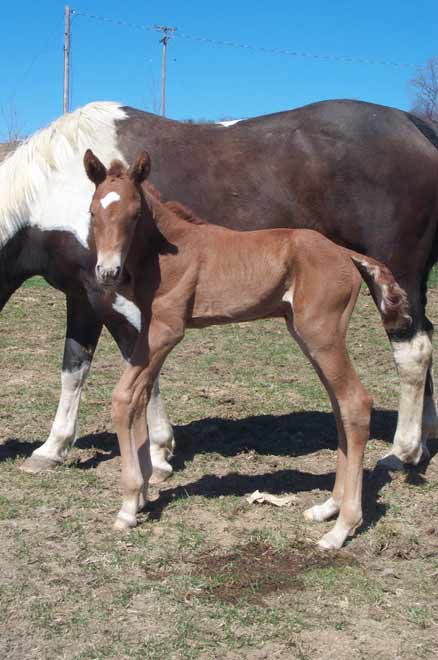 Flame

This stunning stallion stood for the first time in 2005. His name speaks volumes about the courage this horse possesses.

Miracle has remained a quiet, gentle and very loving horse-a true testament to his wonderful temperament. We know he passes this on to his get. Miracle is a ½ Percheron ½ Thoroughbred. He is one of only a few stallions like this in the Country!!

Miracle posses nice hunter movement but also the suspension, strength, and movement for dressage. Miracle will continue his career as a combined driving horse.

2013 Stud fee: $650.00 (includes non refundable $150.00 Booking Fee) LFG. Live cover available. Mare care extra.
Now Taking Bookings for 2013